Intertwined and Important: Art in Natural History
Poetry
Look Around by Azucena Nieto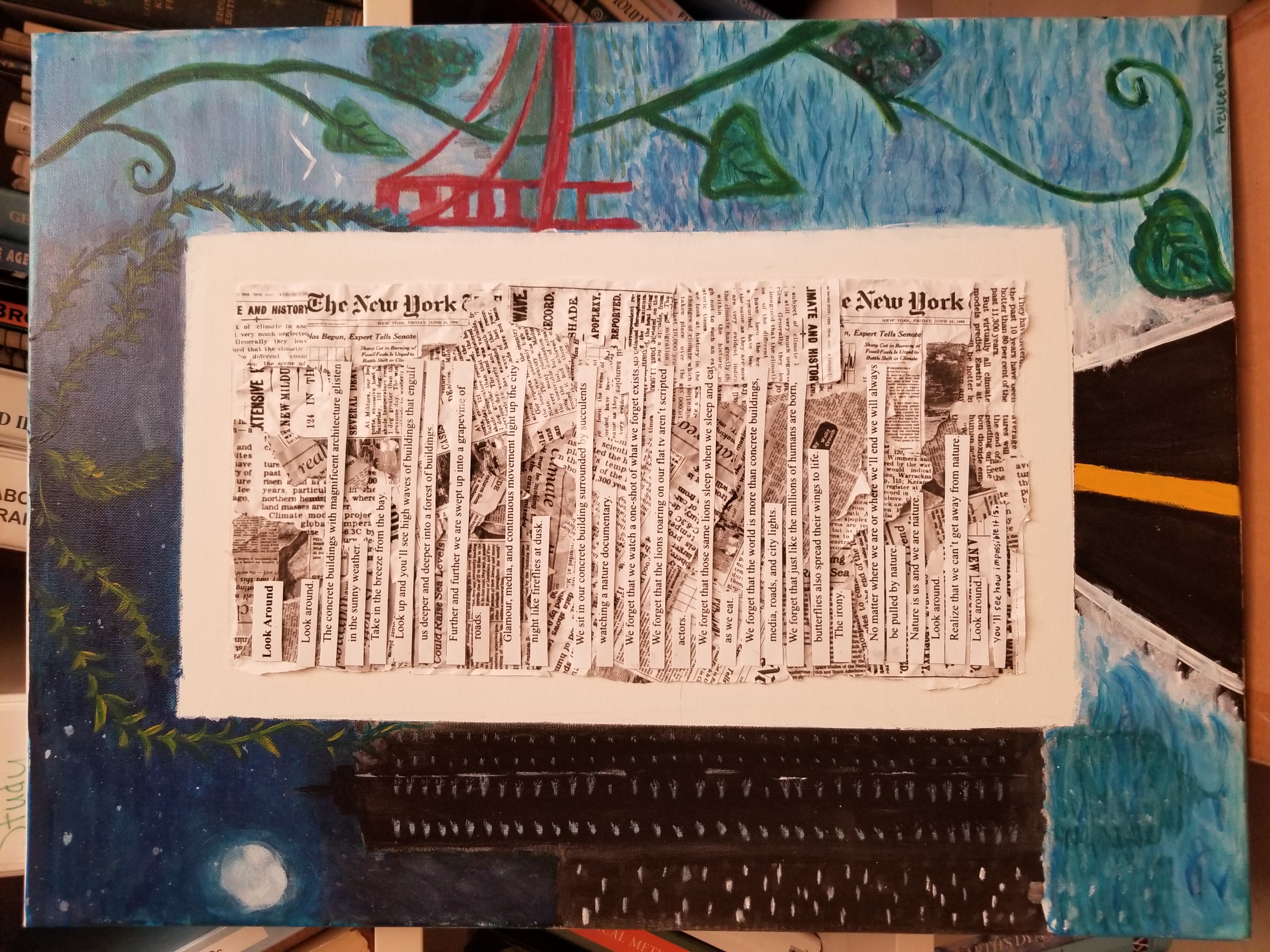 Etches, Sketches, and Drawing
Journaling with Kylie Smith
To keep track of her field experiences Kylie likes to nature journal and do scientific illustrations of the organisms and landscapes she saw. She feels like it's another way to fully immerse and connect herself in the environment around her. Her favorite mediums are just classic paper, pen and watercolor.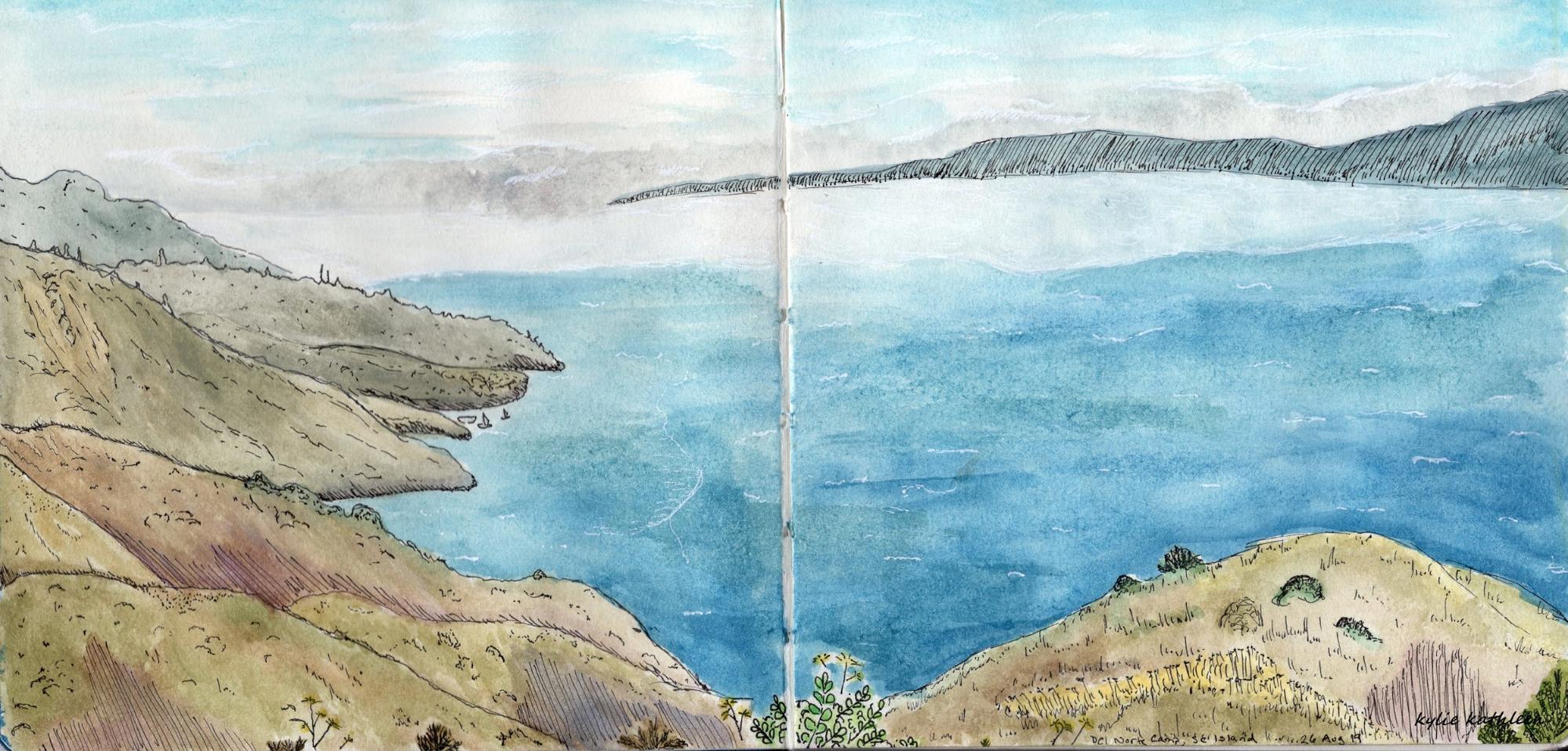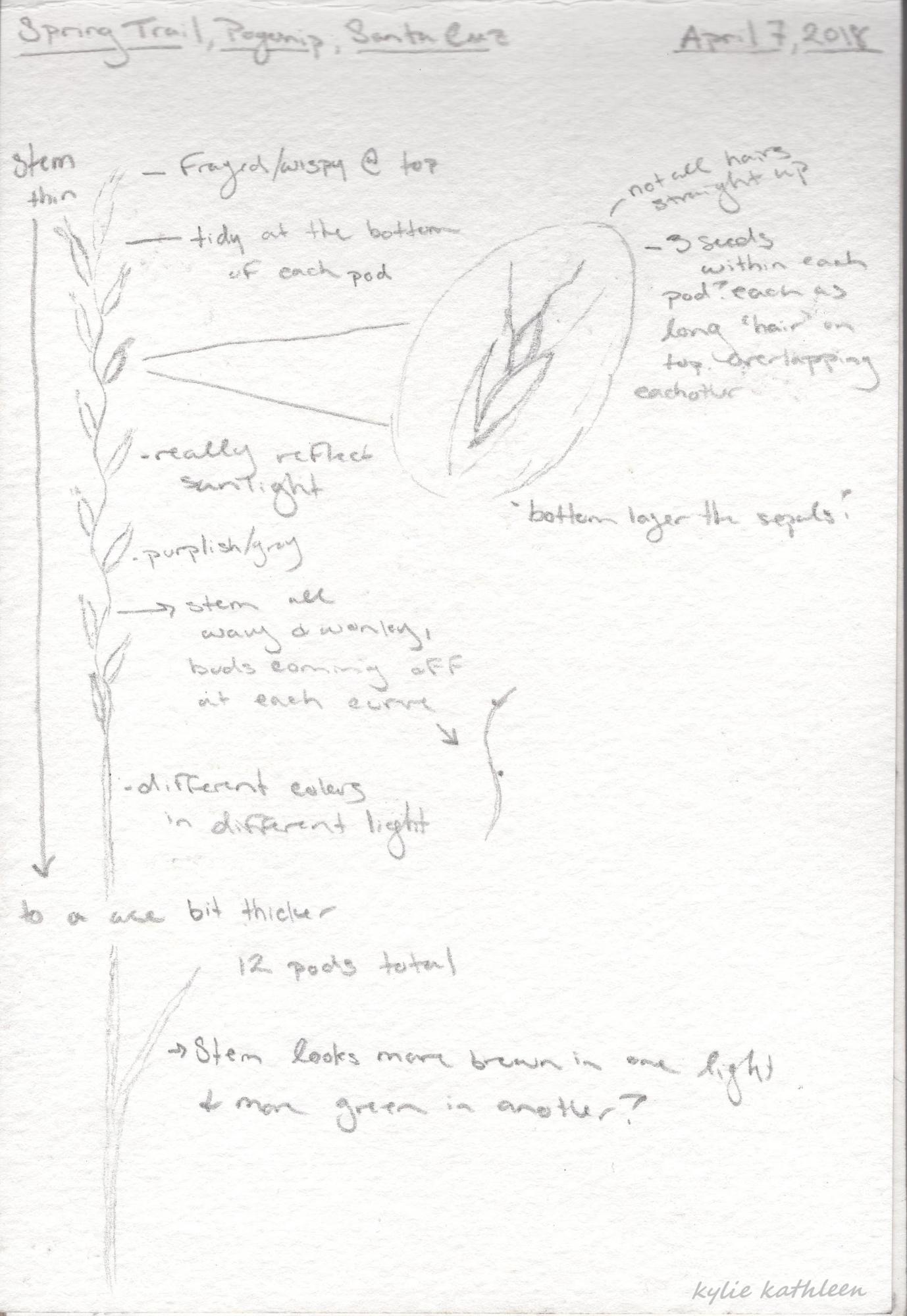 Etching with Stephanie Martin
The art of etching is a complex and laborious process whereby an image is etched onto a copper plate, which is then used as a matrix for printing.  After the line work has been established, textural areas are created on the plate to produce tones in a method called aquatint. When the plate is finally ready, ink is rubbed into the grooves and channels and placed on the press bed where extreme pressure from the press forces the paper fibers into the minute grooves of the copper to pick up the ink. Because each piece is inked by hand, there are slight variations and an intaglio print is considered an original piece of art.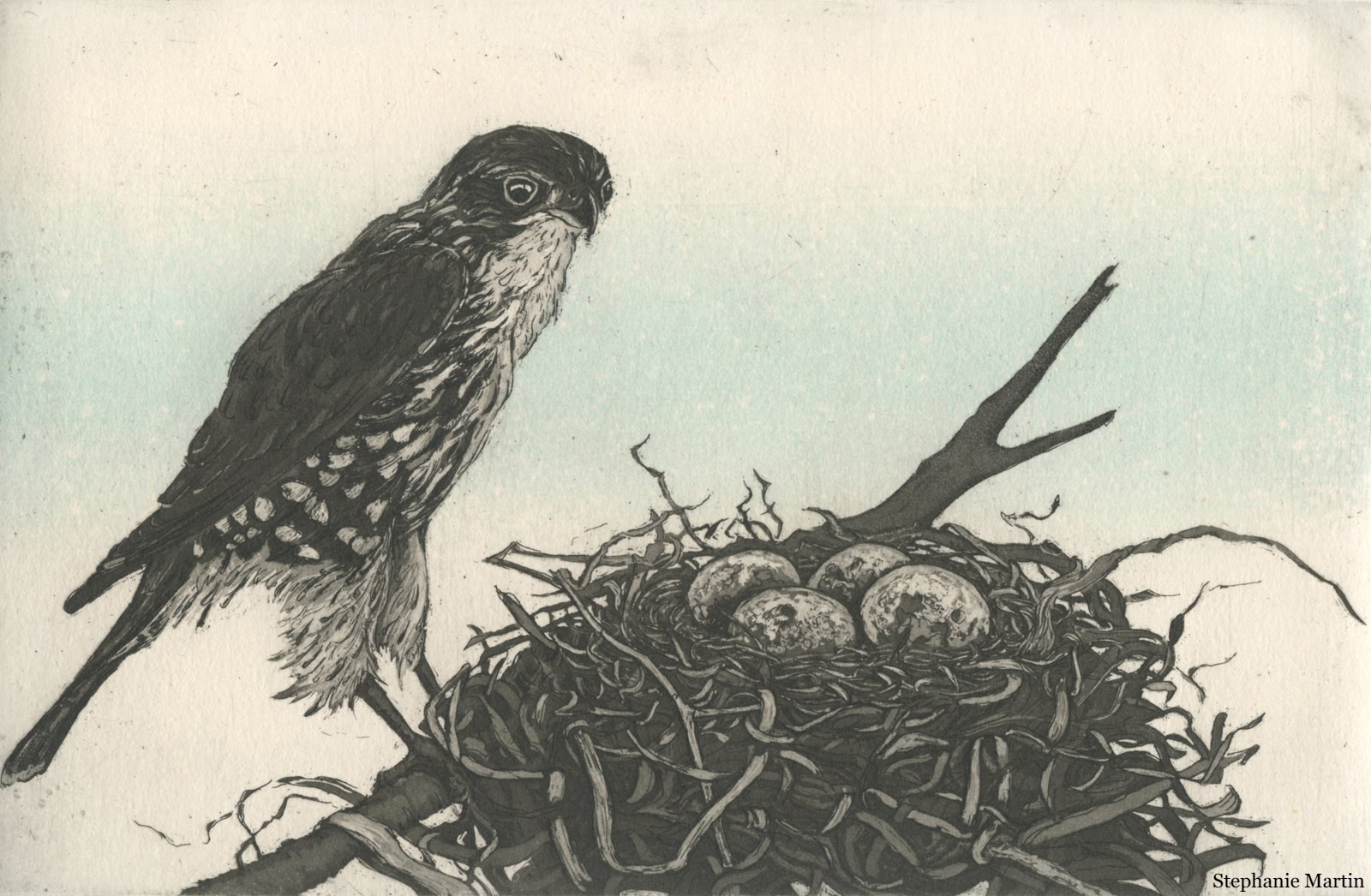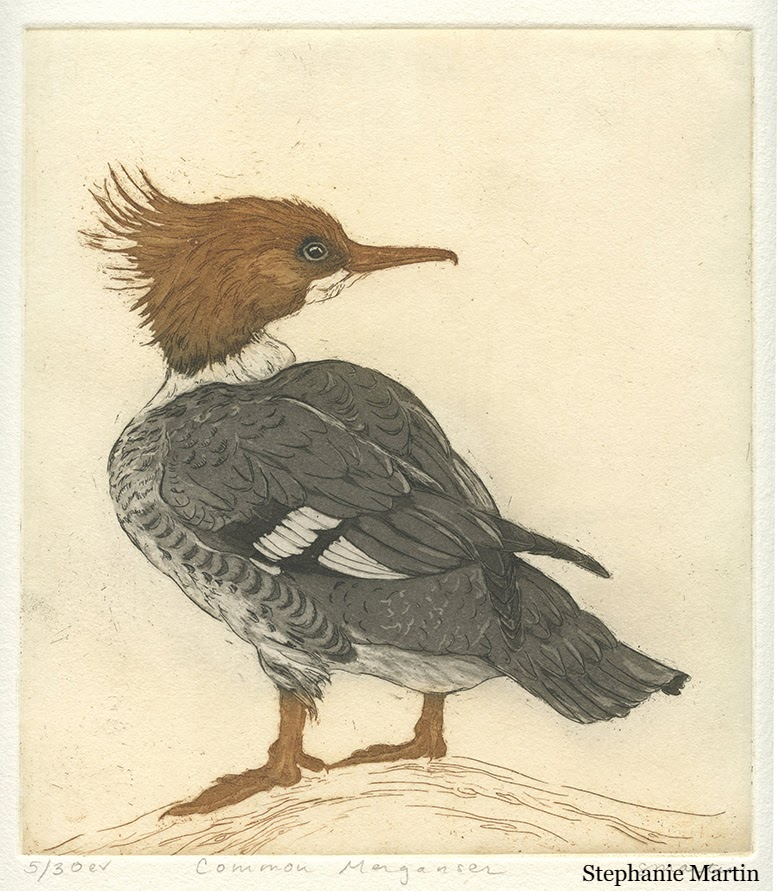 Digital Sketches by Elsie Carillo
These sketches were created by Elsie as part of a reptile collection she was assisting with. Sketched provide an illustrative view of certain reptiles along with some fun facts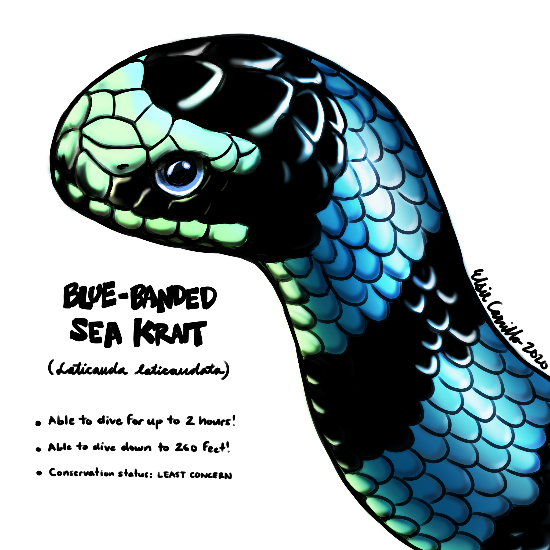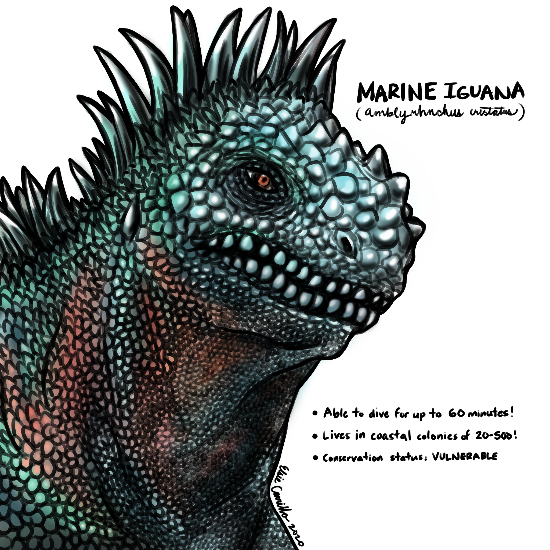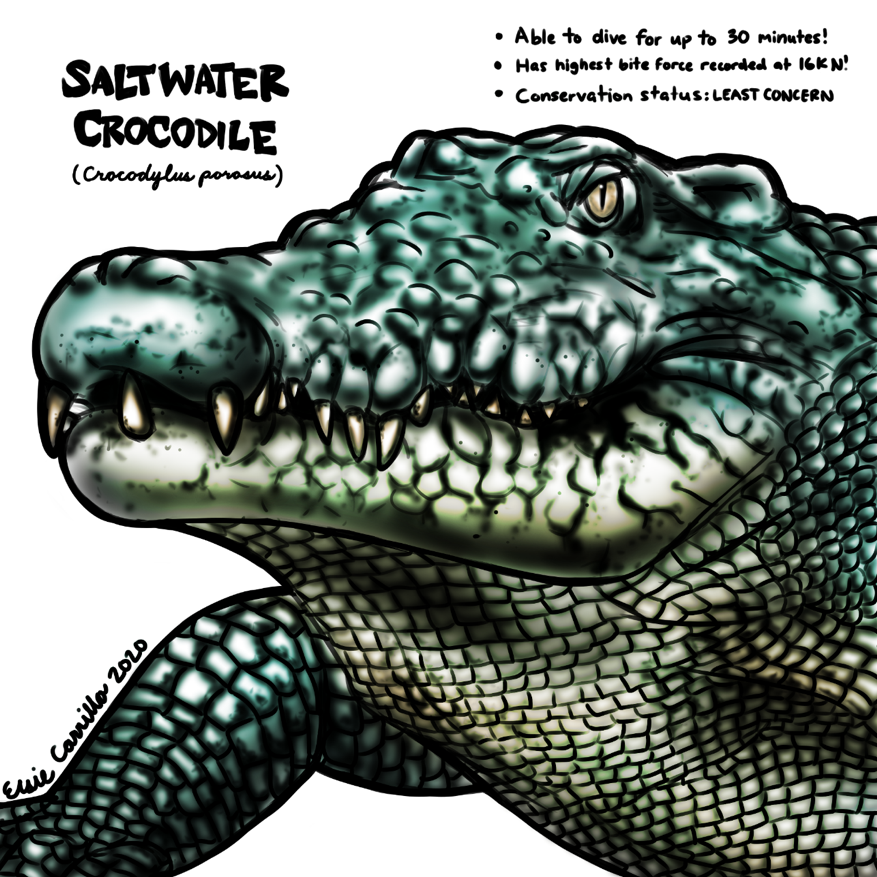 Weaving
Reusing Plastic for Art by Rachel Kippin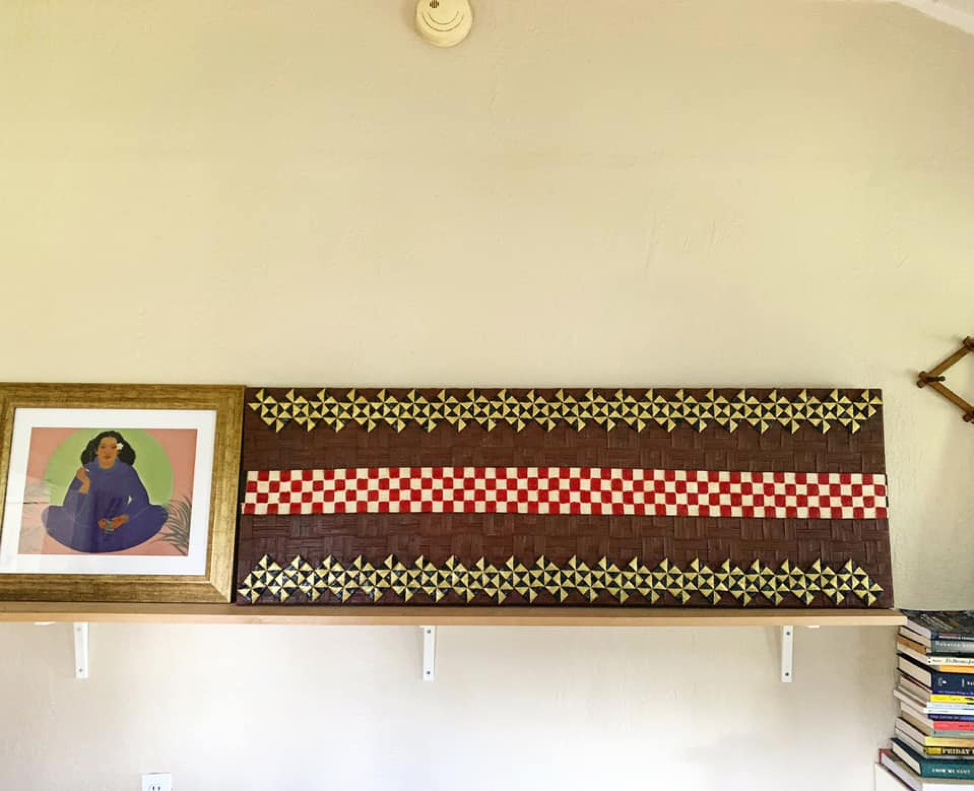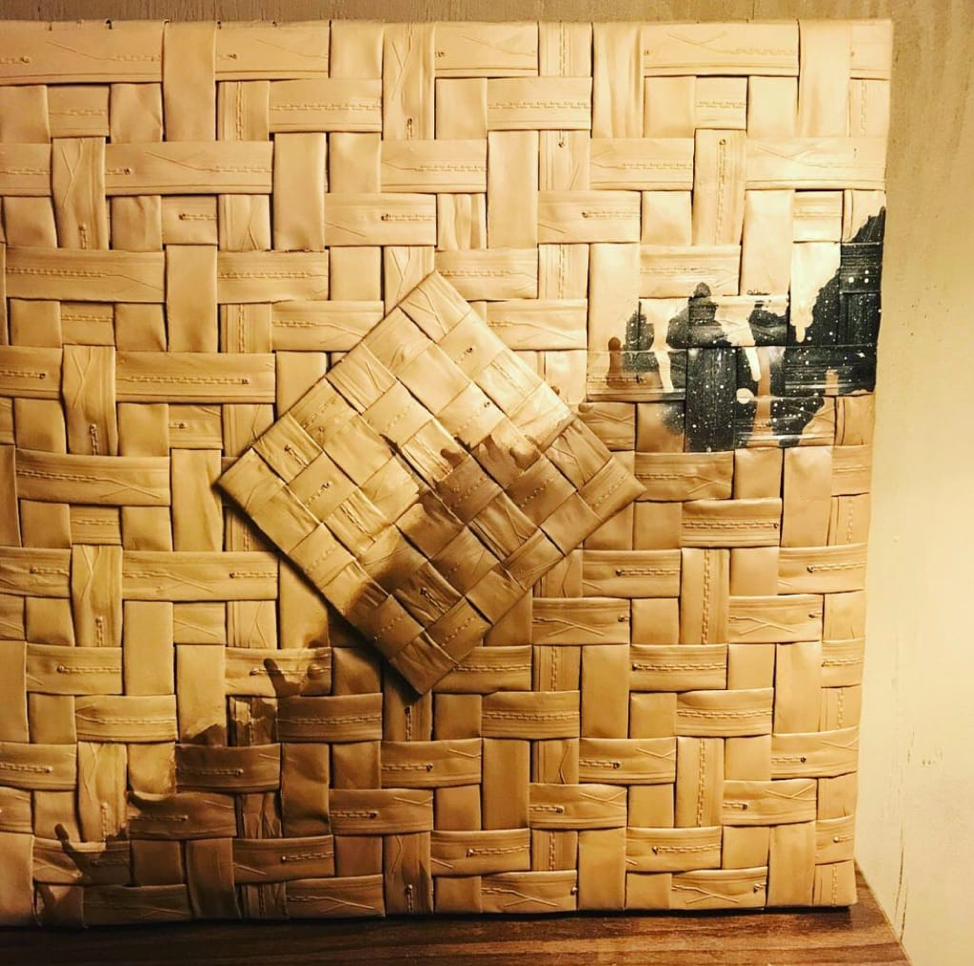 Indigenous Art
Waorani Artifacts Photographed by Flora Lu
Check out Flora's naturalist profile for more photographs.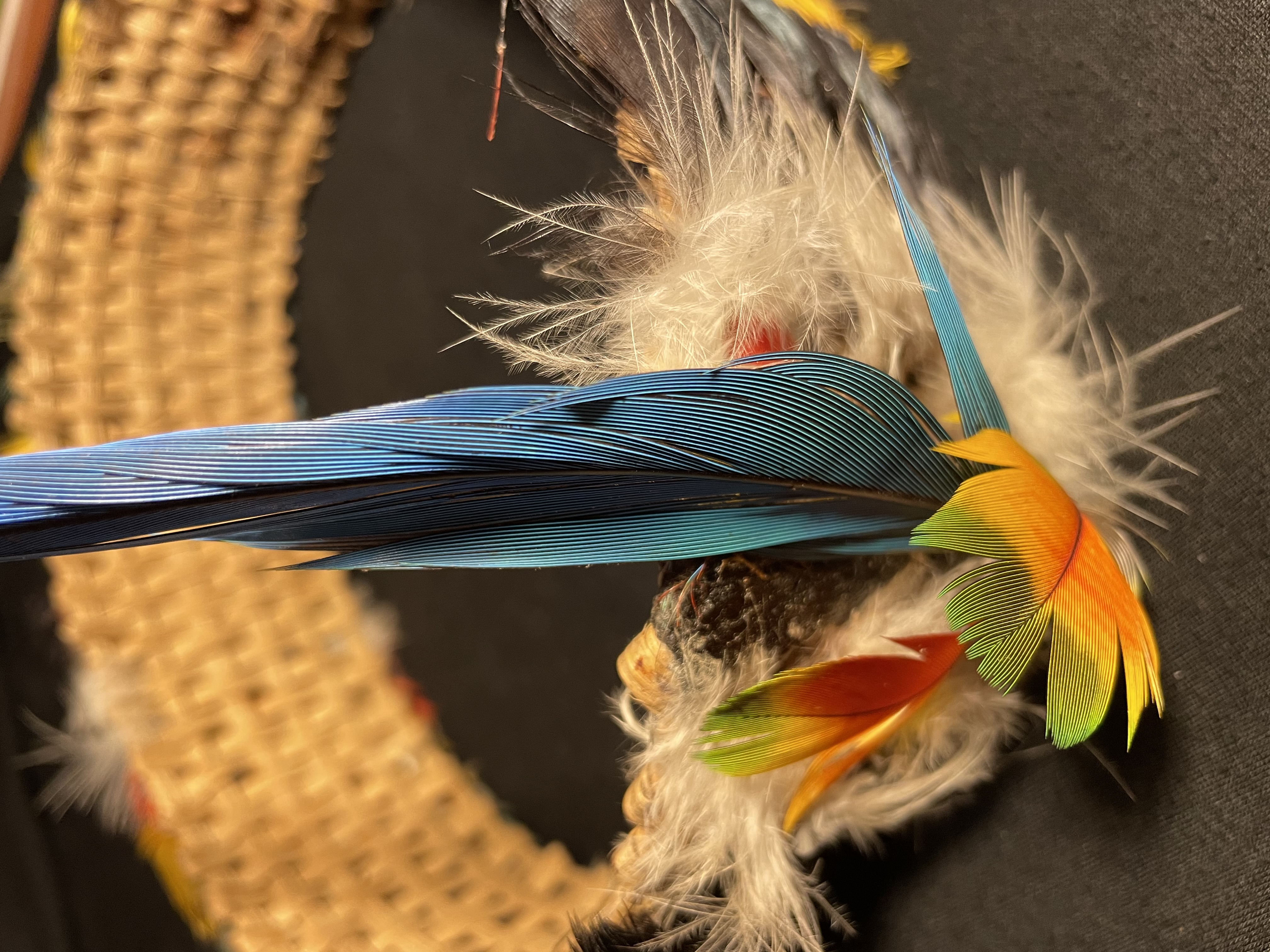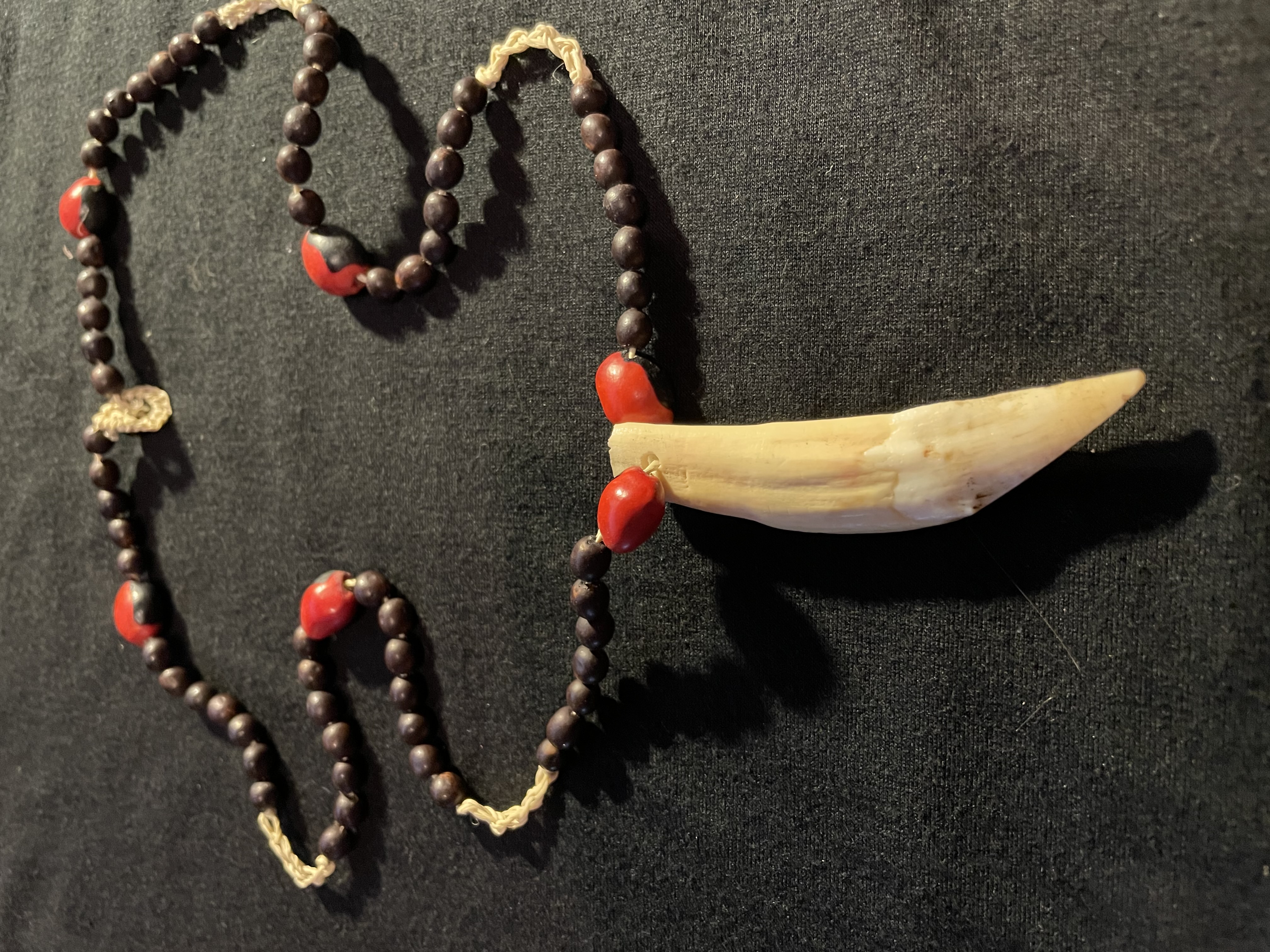 Photography
This is a slideshow of the Porter Sandhills in Pajaro Valley, on private property, next door to the ranch I take care of. There is so much beauty at this place and it really shines through on the images. 
One way I enjoy natural history is through photography. I always try to get more than just a portrait to instead have photos that show something interesting about the organism of interest - taking photos that tell a story.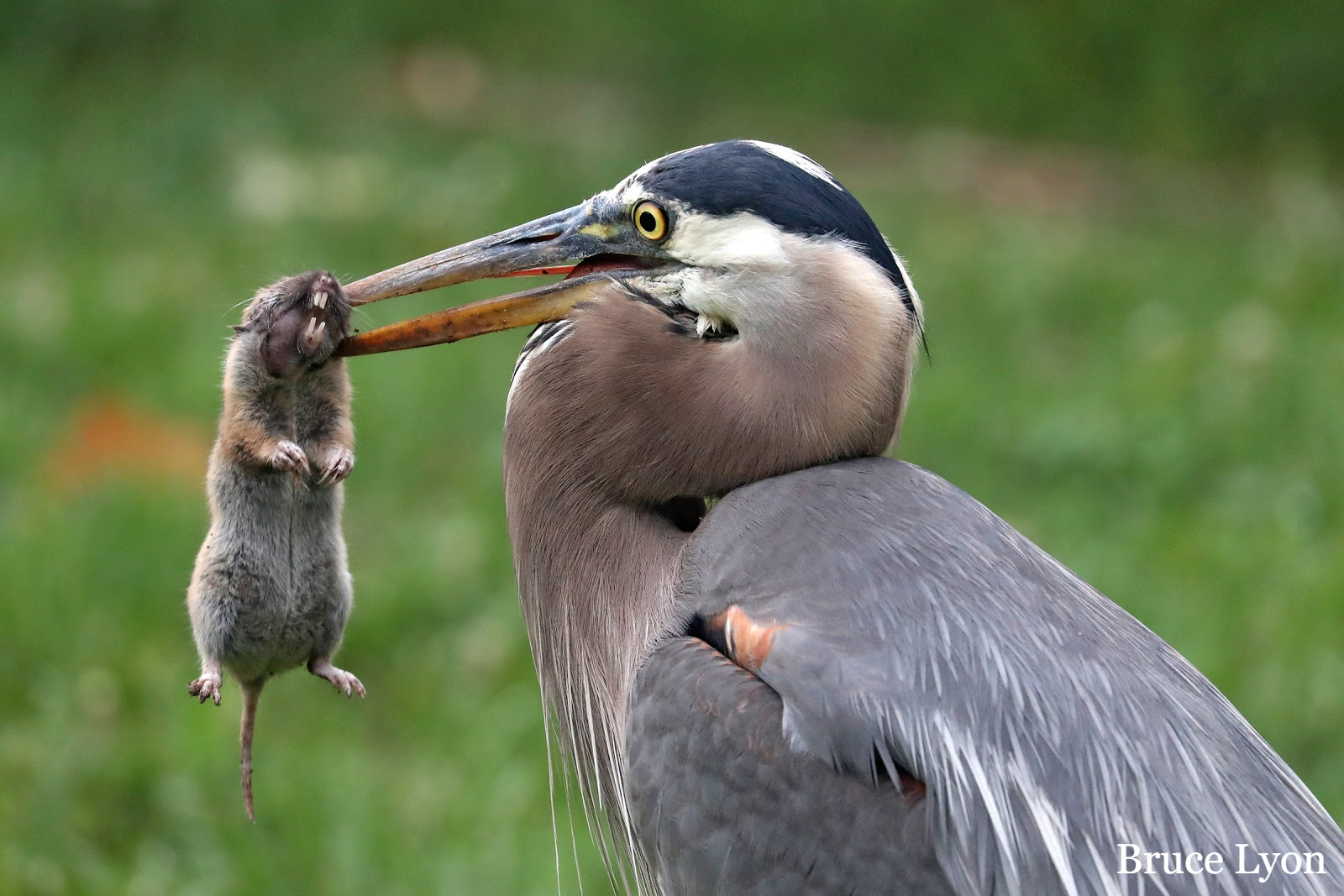 With a lot of the oaks that I study at Quail Hollow Ranch State Park, I have come up with a technique for high resolution scanning my collections while they're still fresh. To be able to zoom in closely and see things we're not able to with the naked eye. I also do focus stacking under the microscope to get clear images of things that have a certain thickness to them. Basically what I'm doing is that I'm documenting what's going on in the oak world on a microscopic level.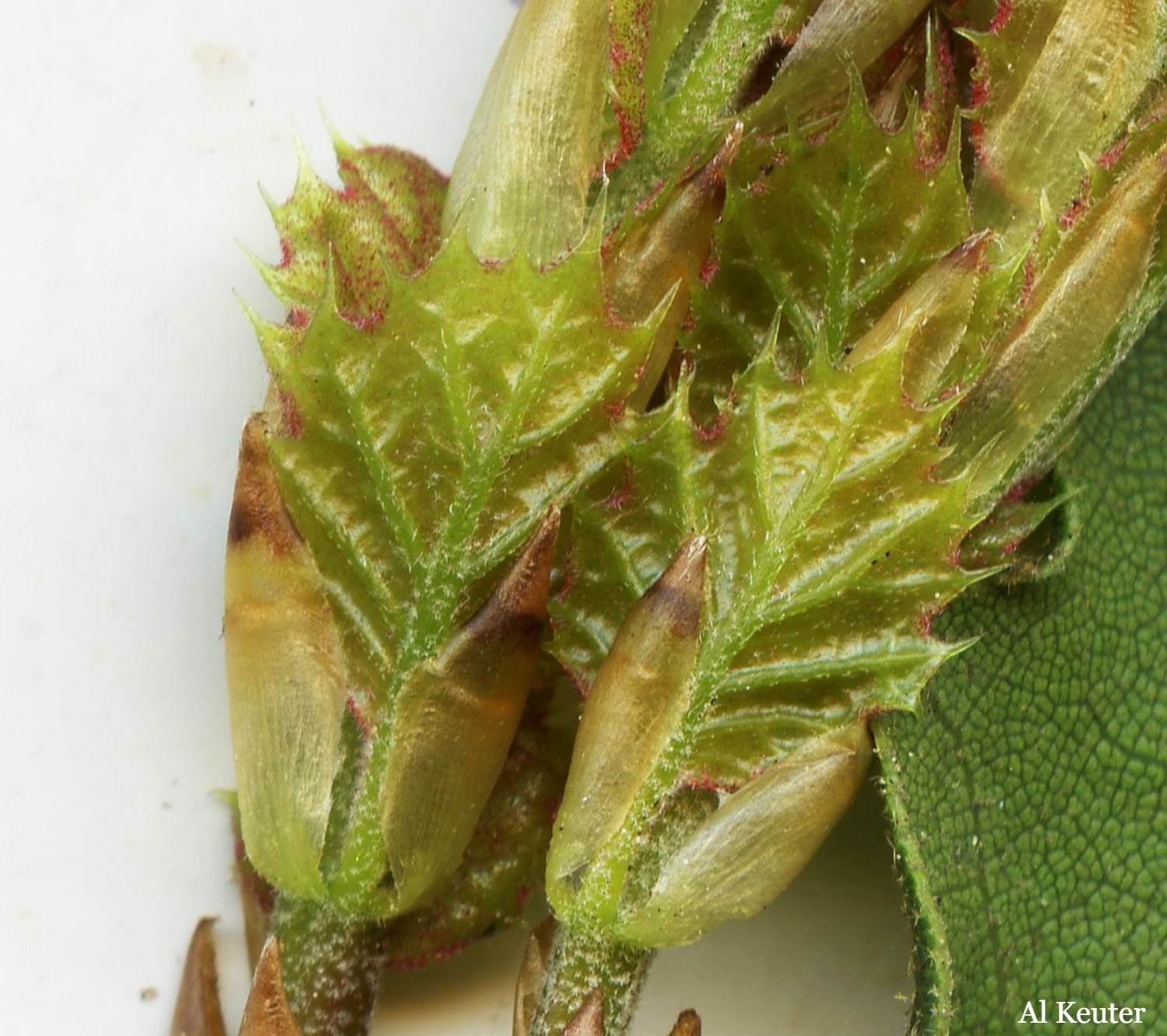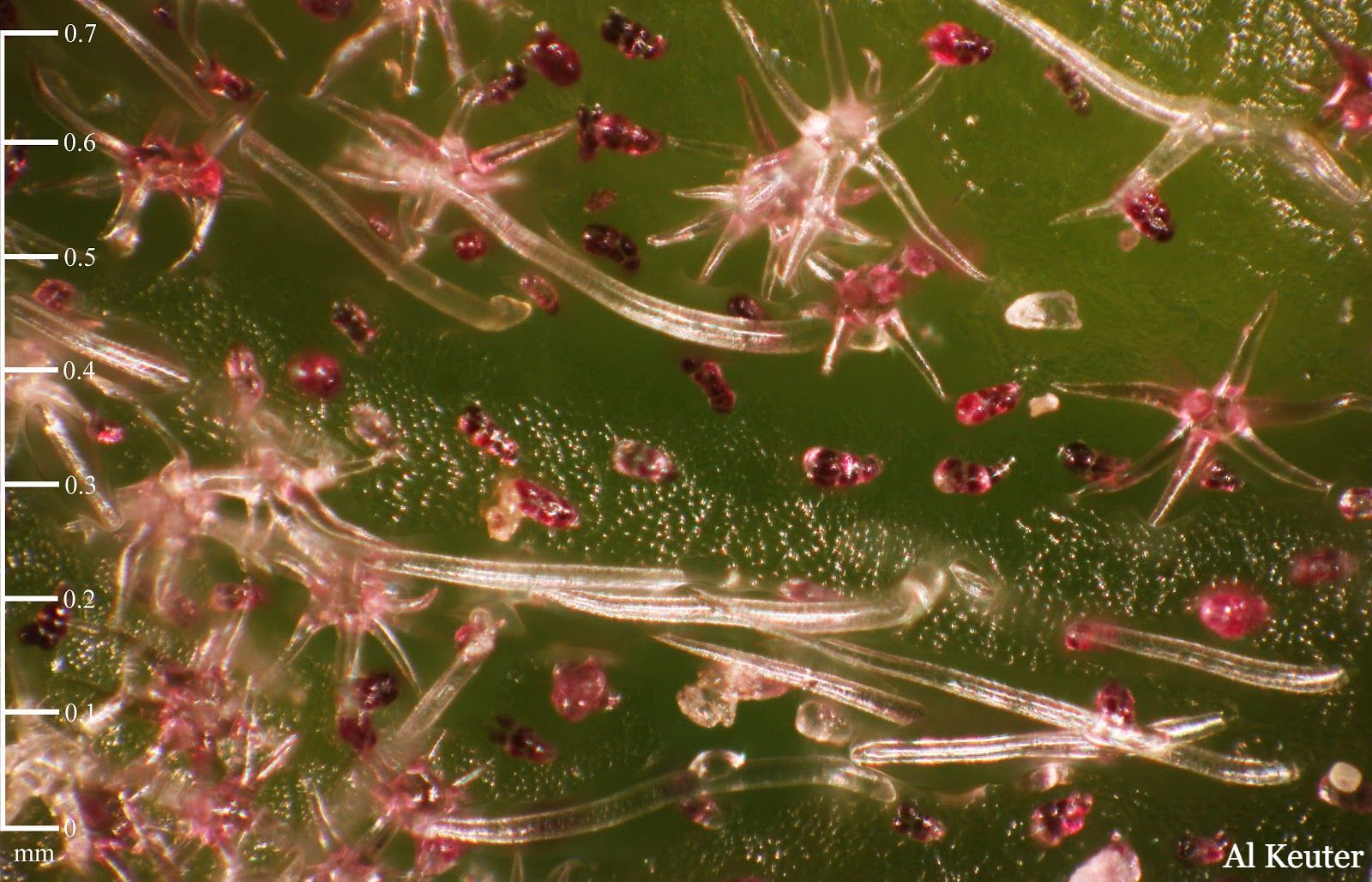 I grew up fishing, hiking, and backpacking in the Eastern Sierras of California.  I love being in the high country, away from it all, where solitude abounds and everyday distractions are severed.  This photograph is of Paiute Pass in the southern Eastern Sierras.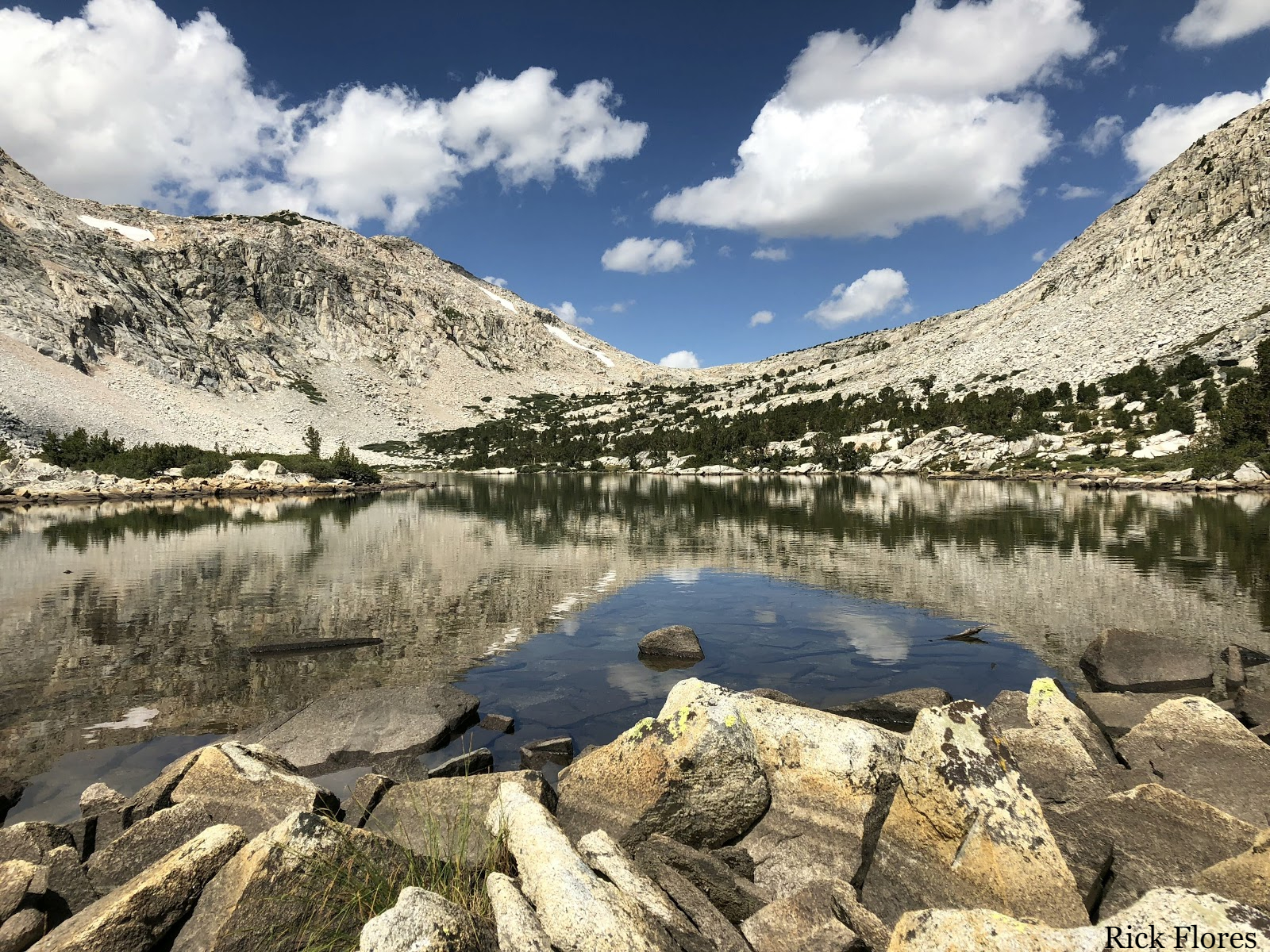 Photography is how I share my appreciation for the natural world. As an admittedly very nostalgic person, I appreciate photography because it allows me to freeze a moment and relive the feelings I had when I took the picture. With the natural world, this feeling is usually wonder, awe, and even sometimes discovery, as I tend to find something new that I hadn't noticed before. It's a great feeling, to deepen your appreciation for something, to feel like you had a real personal connection, because of a picture
Photography is my main way of nature documentation. People get excited about things they can see and when you pair that with cool nature facts it's possible that someone will be more eager to explore next time they're outside. In addition to that, photographs seal a moment on time in history. It's both enjoyable and useful to be able to go back through collections to view nature's past.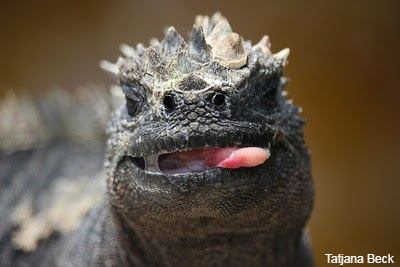 These reptiles start to swim in the ocean when they're young, but they don't start diving deep to eat algae until they're fifteen years old. When they come out of the ocean they're cold and lay on lava rocks to heat up again. In order to get the water back out of their system they snort which often results in a white sea salt ring crusting around their nostrils!
Ravens are well known for their clever tricks and are among the smartest of birds. They are able to make logical connections and have the ability to learn. They even hide food they've found for later consumption, if they think they're being watched they will 'trick' the observer by building a false hideout to secure their own food supply. 
Common basilisks are found all over the forests of Costa Rica. When they feel threatened they are able to escape their predator by racing across the water giving them the nickname 'Jesus Christ lizard'. Their feet are large and have flaps to help them stay afloat. Younger basilisks have the advantage of being lightweight and fast, adults often splash into the water after a few meters.