Fred McPherson: Experiential Learning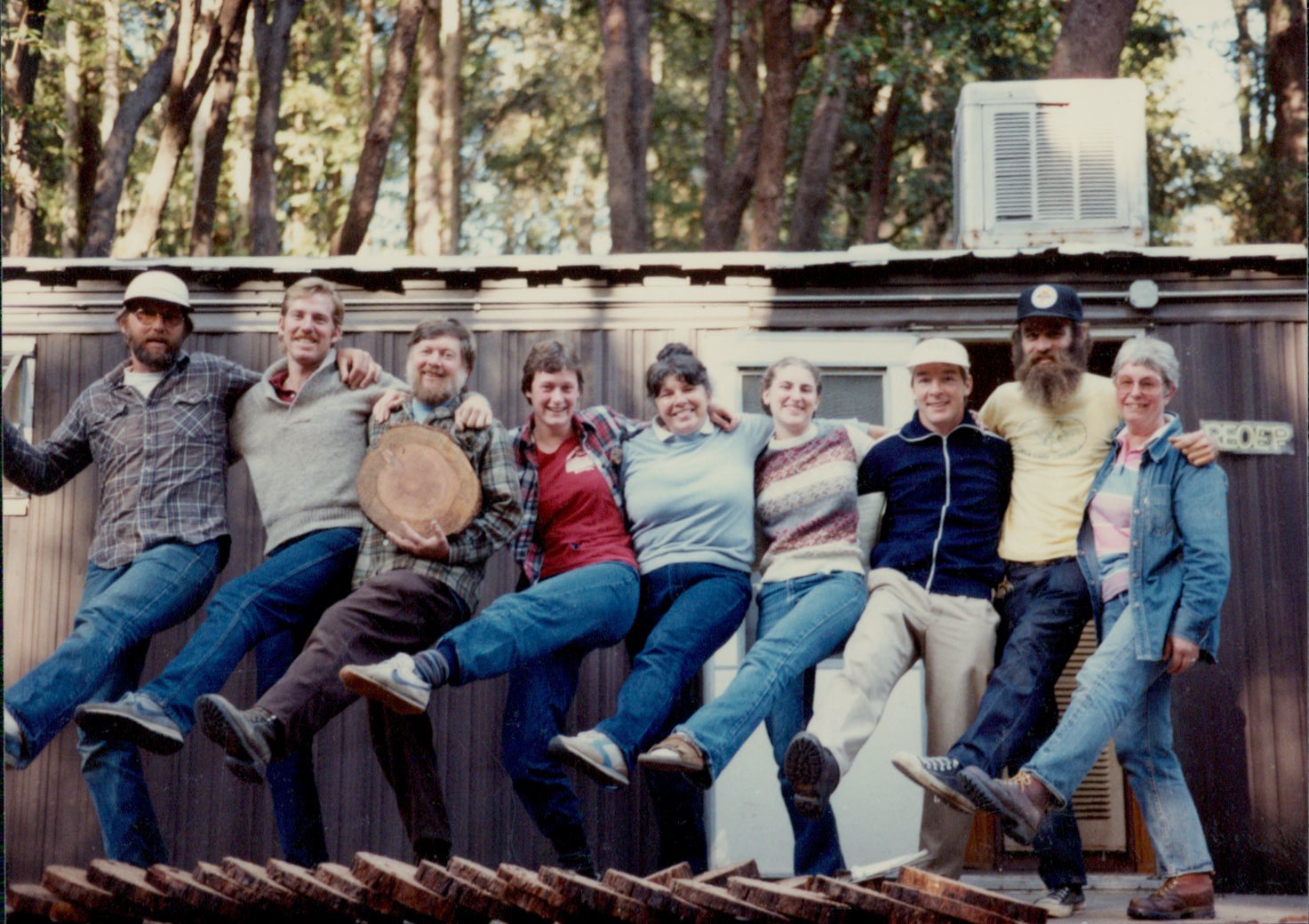 Fred McPherson had a lifelong passion for education and community development. This journey led him to create streams to connect people of all ages with the natural environment. He was deeply involved in the development of a variety of Outdoor Education Programs, Field Courses, Docent Trainings, Newsletters, University Classes, Public Presentations, Videos, and much more. Committed to direct experience with nature, especially the San Lorenzo River; Fred inspired generations of naturalists that continue to carry on his good work.
REOEP and Camp Campbell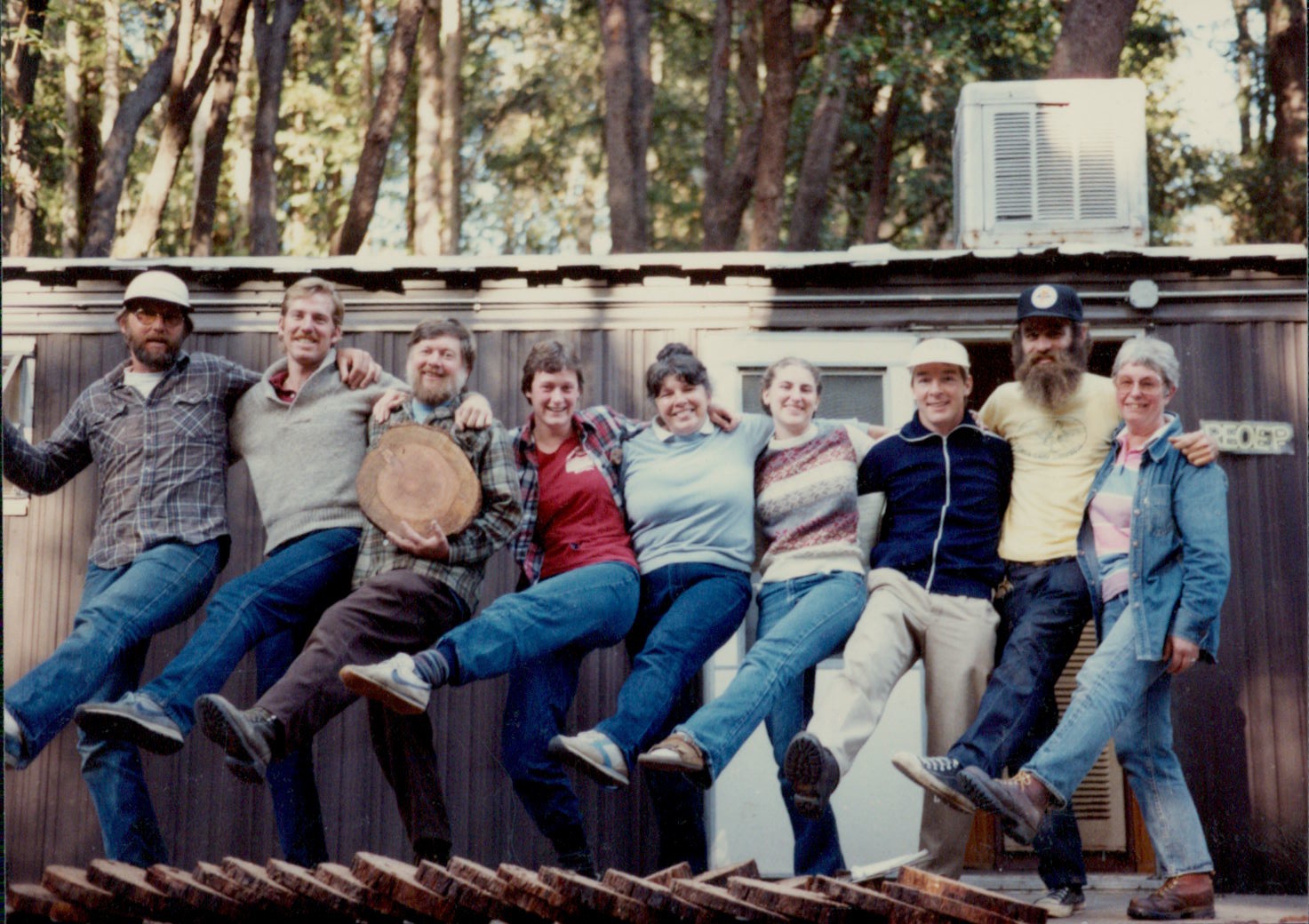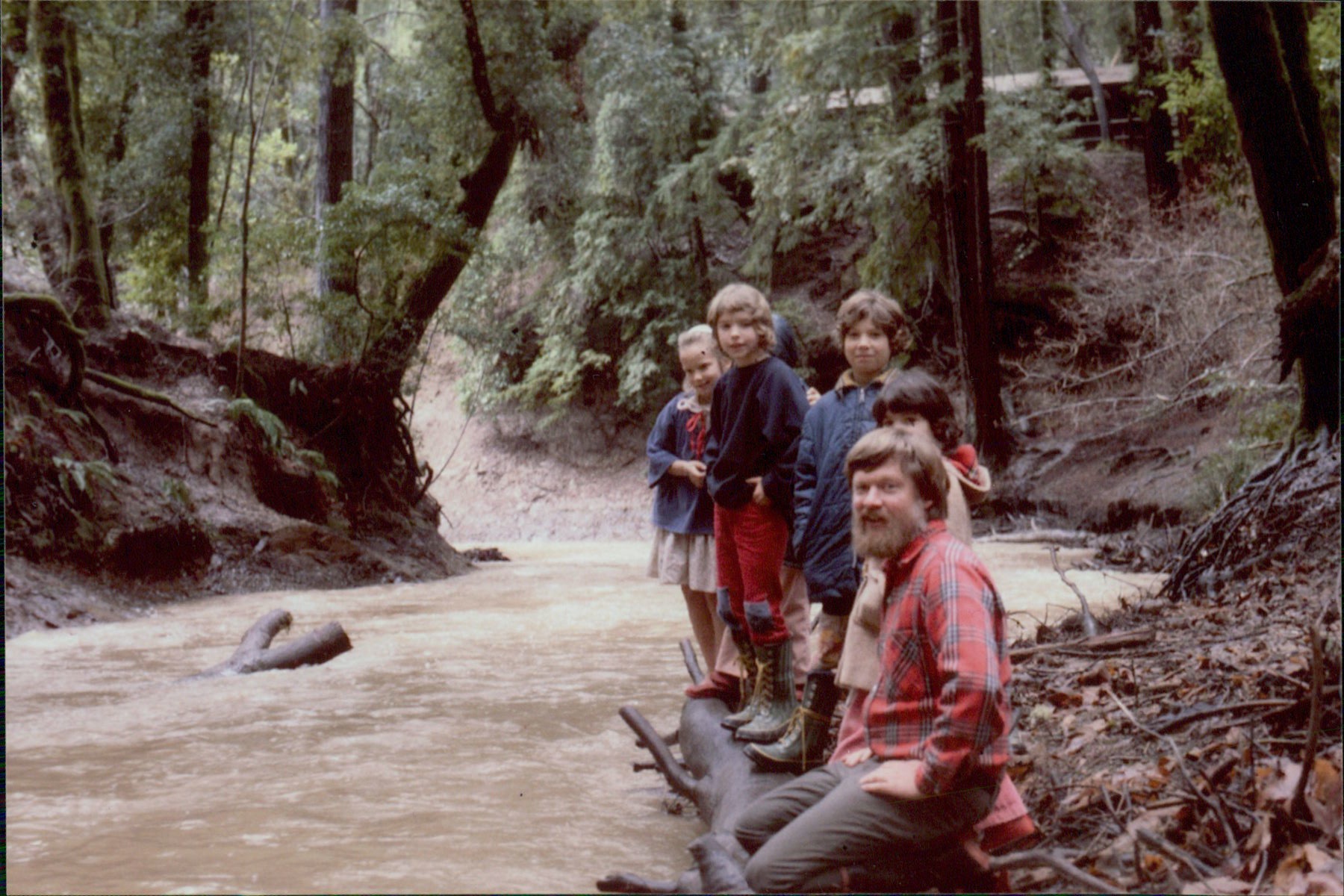 Fred McPherson became a Founding Field Teacher and the Director of Program Development for the Residential Environmental Outdoor Education Program (REOEP) in 1958. This led to the creation of the YMCA Camp Campbell Outdoor Science Education Program in Boulder Creek, California in 1975. Fred was involved in teaching logistics, staff development and organization, cabin leader recruitment, and community outreach throughout the 70s and 80s. "Despite all of these challenges, I have felt love + goodness in my heart about our program + its service to the children. The rewarding part of the week was walking through the forest + along the ridge with spring blossoms filling the dry chaparral honey scented air with the children. I am so grateful to have this job. I enjoy the hiking, teaching, and nature. I am thankful to look forward to a new adventure at the camp today" he wrote in his 1986 journal.
Camp Joy
Beginning in 1971, Fred McPherson was the Founding Associate of the Camp Joy Garden Outdoor Education Program.
Homeschool Programs
"I am pleased with the great majority of what goes on in our homeschool program. I love the kids and their families very much and it is fun to be able to take part in their learning, growth and evolution." Fred McPherson (1994)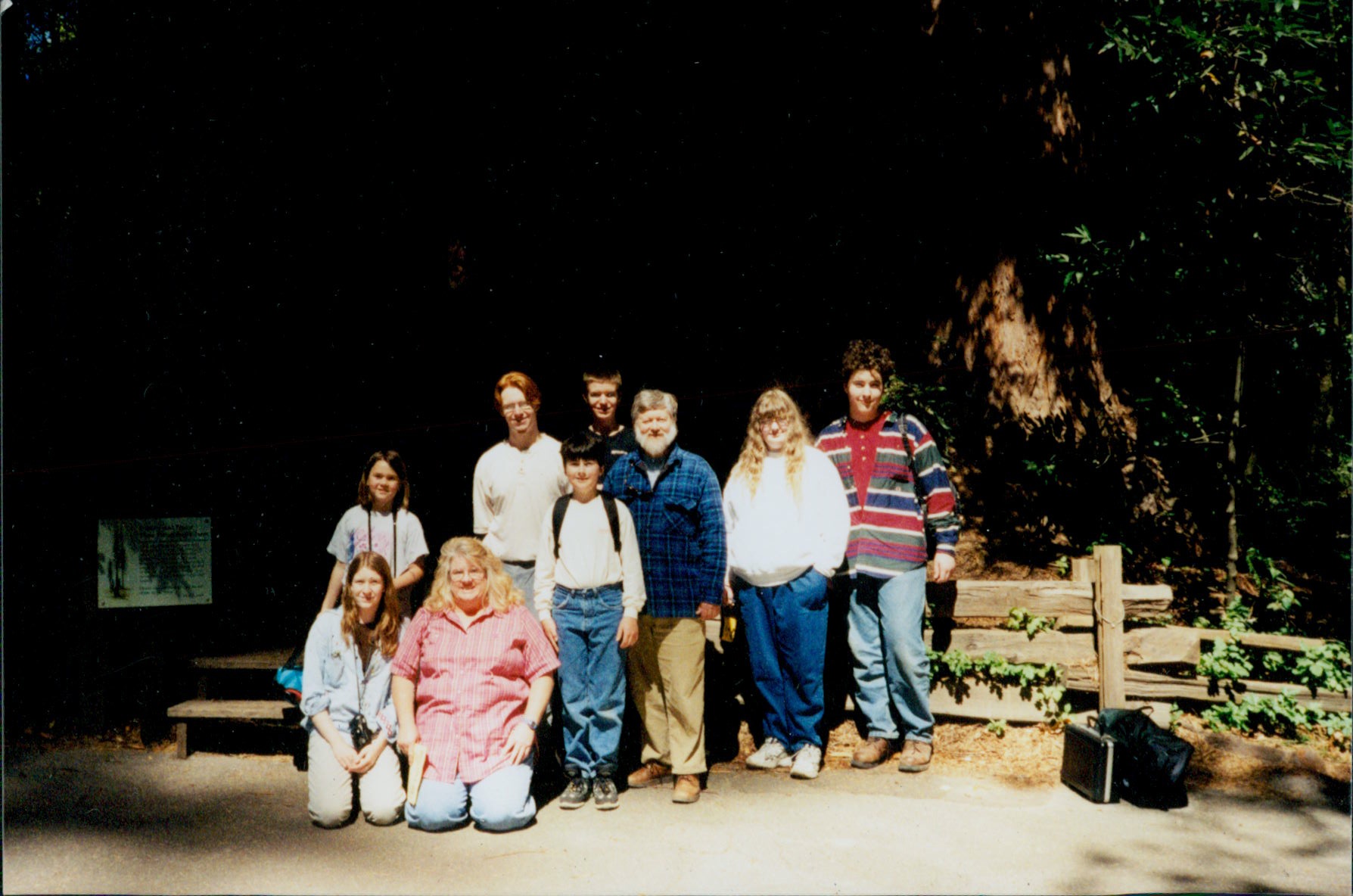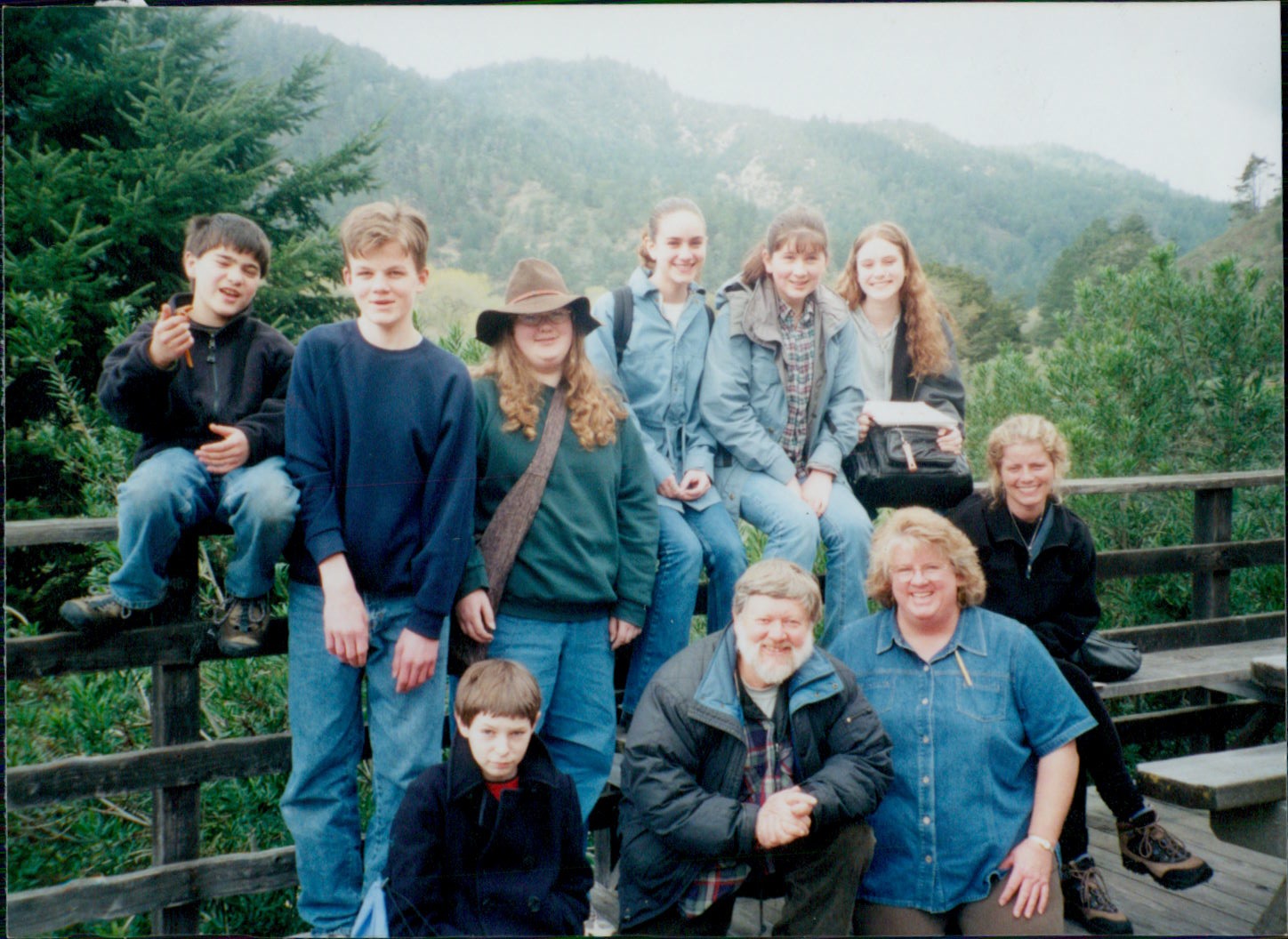 As a founding teacher and governing board member for the SLVSD Homeschool and Charter School Program, Fred was involved in a variety of programs from 1989 to 2008 such as nature illustration and gardening classes, whale watching and hiking field trips, Journaling Seminars, and more. 
Field Courses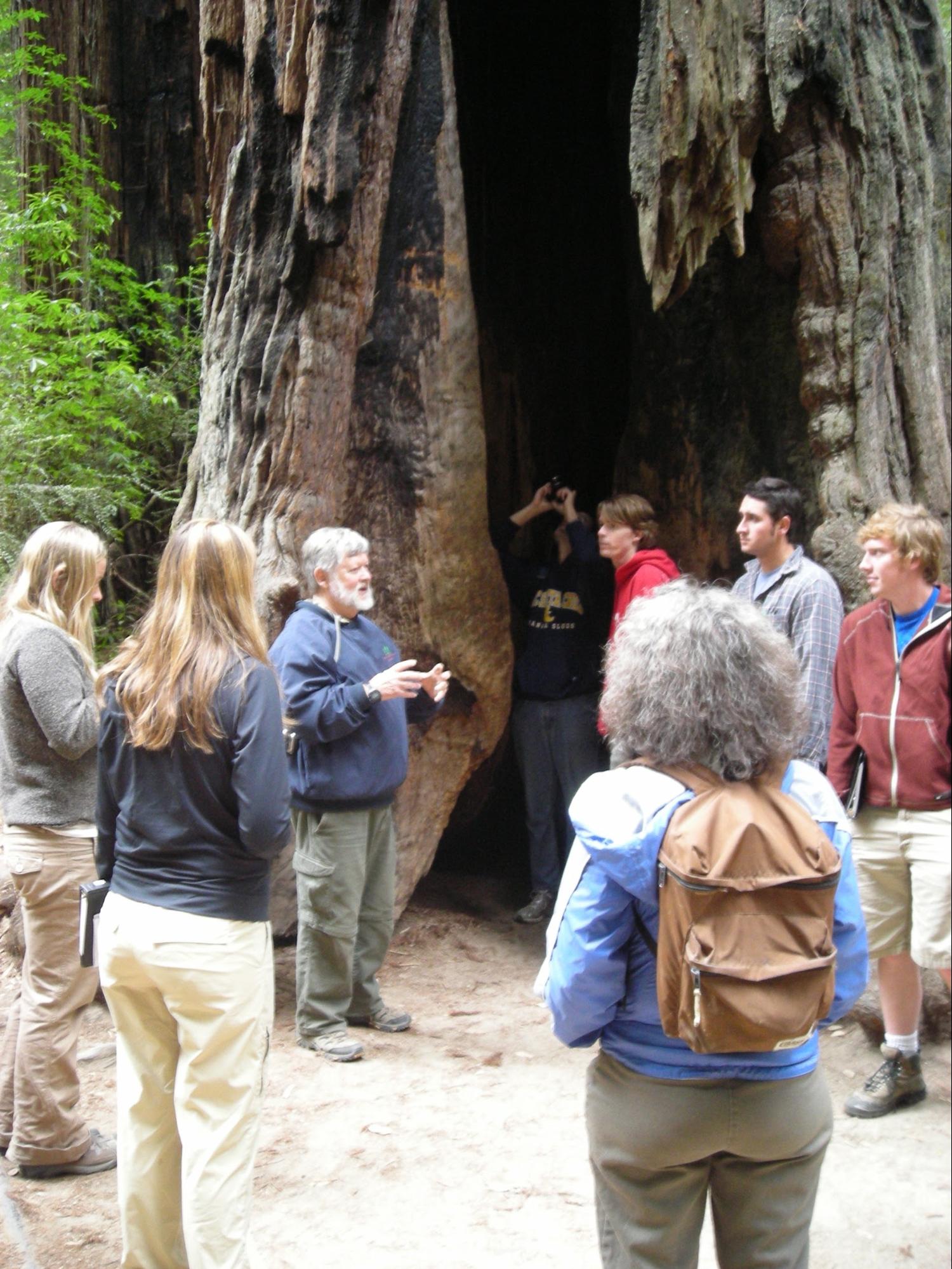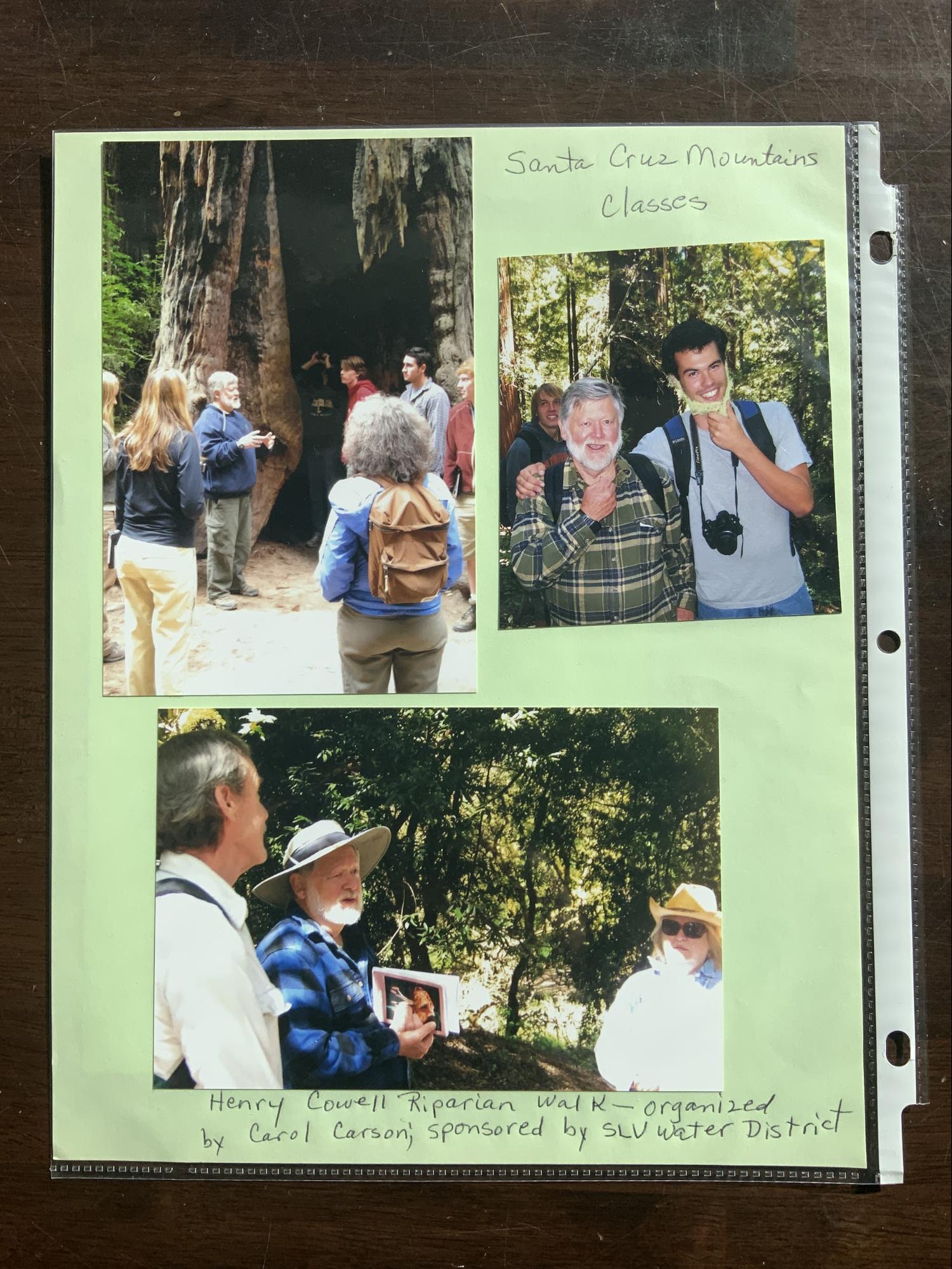 Fred's lifelong interest and teaching career in Natural History of the Santa Cruz Mountain Range began in 1970 as a Program Coordinator and Teacher at University of California Santa Cruz, Extension. He used the knowledge he gained through years of experience and nature observations to develop curriculum about the San Lorenzo River and its Watershed. "One could well offer a number of courses on different sections of the river. It is a dilemma as to what is most important." At UCSC, he taught classes such as The Biotic Communities of the Santa Cruz Mountains which was split into two individual courses, The East Side and The West Side, as well as Coastal Redwood Forest Ecology, Ecology of the San Lorenzo River, Natural History of the Santa Cruz Mountains, and more. In his classes, he took students on field trips to go camping and hiking in different locations throughout the region with the goal of helping them understand various interactions, dynamics, and connections within and between ecosystems and theirinhabitants. He was constantly trying to improve his classes and be a good role model for his students. As a "generalist in a field of specialists", Fred often invited experts to assist him with his classes based on the subjects being covered. He also taught Careers in Outdoor Education and Recreation at De Anza College in Cupertino, Man and the Environment (Human Ecology) at Evergreen College in San Jose, Redwood Ecology and Ecology of the San Lorenzo River at SLVUSD Adult School in Felton, amongst many more. Fred's research and contributions to the development of the curriculum regarding the Santa Cruz Mountains has laid the foundation for future educators to build upon. 
River Walks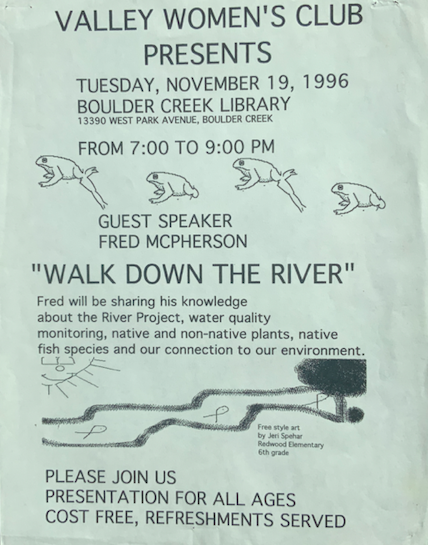 As a local riparian expert, Fred took part in many Community Programs such as the Henry Cowell Riparian Walks, sponsored by the SLV Water District, and the Walk Down the River program, sponsored by the Valley Women's Club. He helped naturalists gain a better understanding of riparian zones, its inhabitants, and processes that are inherent in San Lorenzo River ecosystems. Likewise, he assisted with Docent Training Programs at Henry Cowell State Park where he was able to pass down his teaching skills and wisdom to others interested in outdoor education. In 2003, Fred was involved with the "River Reflections" exhibit at the Santa Cruz Museum of Art and History where he conducted field trips and lectures along the river.
Digital Natural History  
"I think that I am transforming into a kind of digital naturalist and that my journal is also changing from into a new kind of digital-video multimedia field-life journal. There is a whole story to be told here. In fact, I see that there is the potential for many stories about the river and past and present uses of the river and its water." Fred McPherson (2003)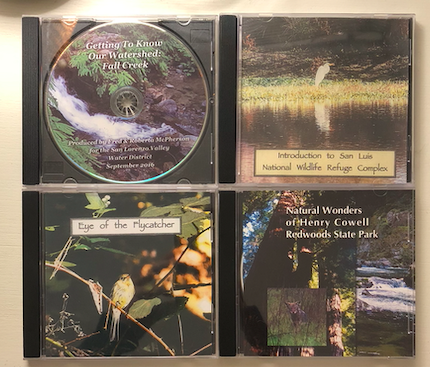 In 2006, Fred began his journey as a videographer specializing in natural history documentaries. "There are so many ways to tell a story with video", he wrote in 2003. He and his wife Roberta worked together to produce educational documentaries such as Getting to know our Watershed: Fall Creek, Eye of the Flycatcher, Natural Wonders of Henry Cowell Redwoods State Park, and more. Fred believed that "using a camera, tape + pen is like speaking in a different language" and dedicated his later years towards creating visual forms of educational media.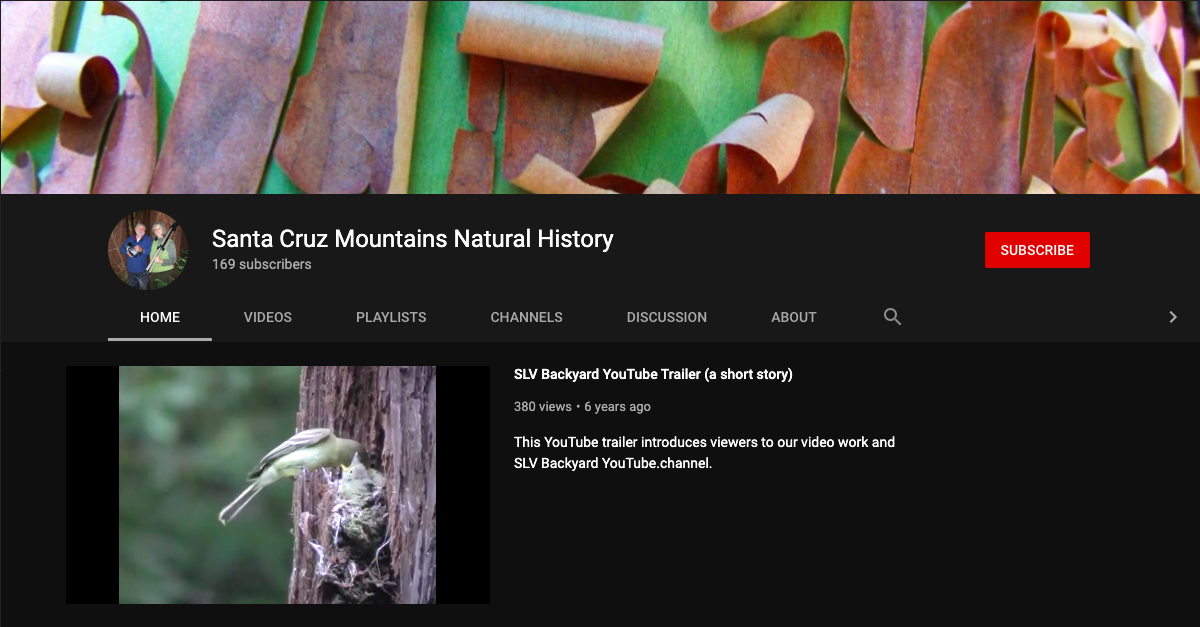 In 2011, Fred and Roberta created a Youtube channel with a focus on documenting the unique natural history of the Santa Cruz Mountains and Bioregion. "I am increasingly interested in trying to capture and share my many natural history observations around our yard and elsewhere", he wrote in 2005. At this point in his life he "transitioned from traditional naturalist to digital naturalist" in efforts to tell stories through video. He called these short clips his " form of digital natural history accounts" and believed they were a great tool for connecting people to the Santa Cruz Mountains. To watch some of these videos, please visit https://www.youtube.com/user/slvbackyard/videos.